ROMs &raquo Atari 7800 &raquo Asteroids
Quick Navigation:
Game Description & Reviews:
---
Overview
Atari's bestselling game of all time, Asteroids was one of the most influential releases of the Golden Age of Arcade Games. One of the first space shooters, it was the inspiration for many of the dual stick shooter games of the modern era, Geometry Wars chief among them.
Submit a description
Rate this game
---
Upload a Screenshot/Image:
---
Now you can upload screenshots or other images (cover scans, disc scans, etc.) for Asteroids to Emuparadise. Do it now!
Upload Game Media
Suggest an Emulator:
---
If you know the best emulator for this game, please suggest an emulator above to help out other users.
Nominate for Retro Game of the Day:
---
If you'd like to nominate Asteroids for Retro Game of the Day, please submit a screenshot and description for it. The moment they are approved (we approve submissions twice a day..), you will be able to nominate this title as retro game of the day! (a nominate button will show up on this page..)
Support Emuparadise:

Sponsor Message:

Share with your Friends:




Support Emuparadise:

Find out how else you can support emuparadise.
It's free, easy and feels damn good!
For starters, share this page with your friends.
Use the links above : )
Direct Download Links:
---
Download Asteroids
(12K)
Game Screenshots: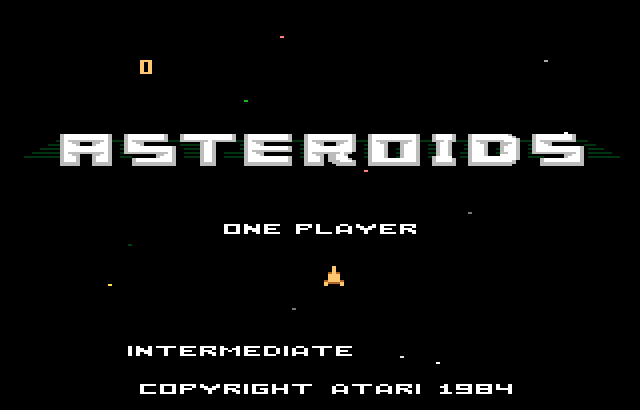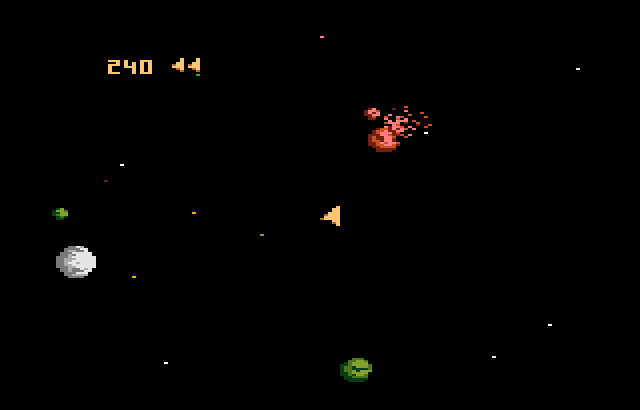 Box Scan (Front):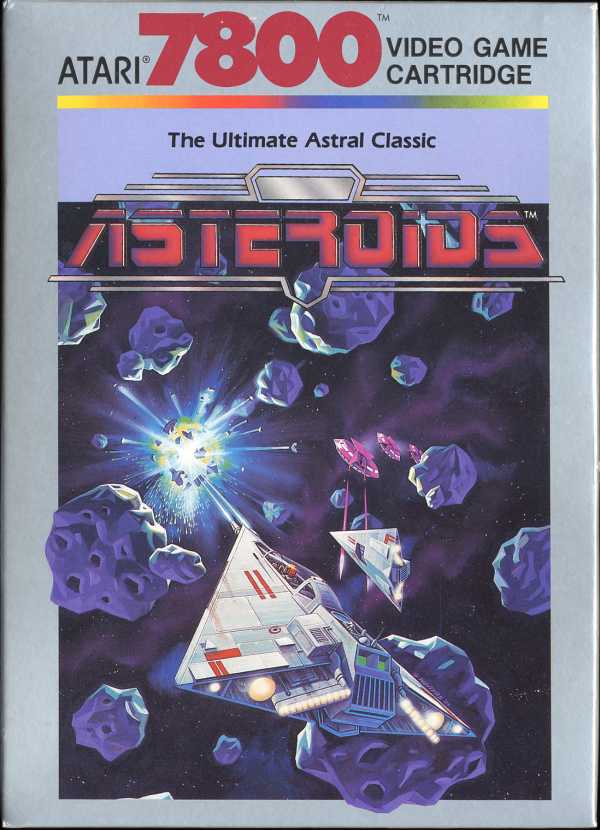 Box Scan (Back):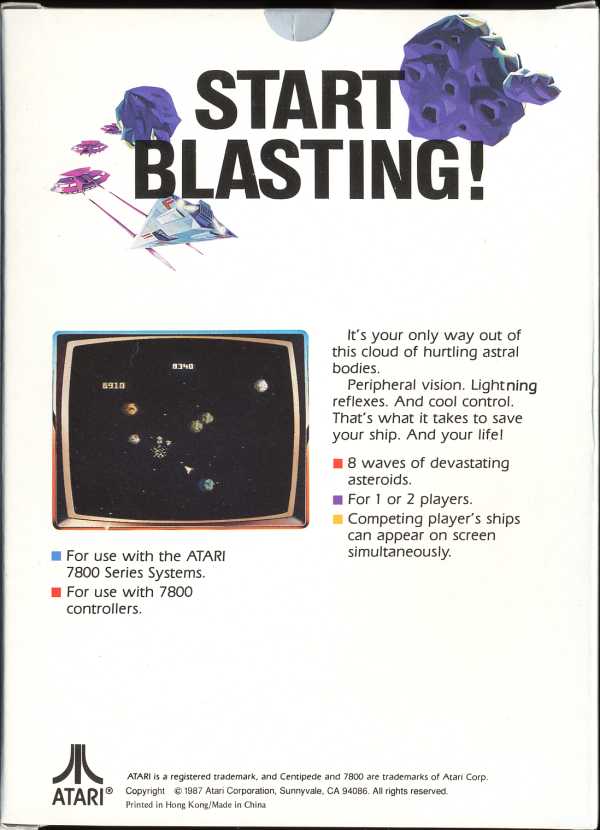 Other Extras:
Asteroids Instructions (TXT)
Asteroids Manual (PDF)
Similar Games:
---